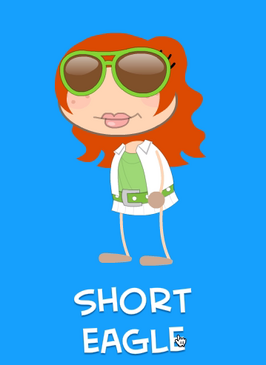 Hey everyone! This is the category page of all my works/pages. I do hope you will like my outfits and pictures on this wiki!

If you have any questions or requests, please leave a comment on my wall page.
Latest Outfit:

[

]
Spring Fling (Rachellyy)

[

]
Springtime is upon us, and what better way than to rock this cute springy outfit?
Featured Outfit:

[

]
Red Rebel (Rachellyy)

[

]
e====This outfit is super cute to wear, and brings out the rebel in you!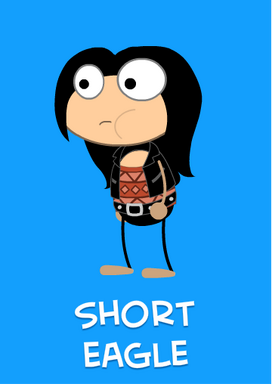 ====
Trending pages
All items (32)