Rough Fang (Go-To Outfit)


What You Need
Cost
75 (Membership Required)
Hat
(N/A)
Hair
Sticks Up, Tail
Top
Orange and yellow t-shirt
Bottoms
Brown pants
Skin Tone
Doesn't matter
Lips
Smile
Other Accesories
Legendary Swords Mask
Twisted Thicket Island Medallion
Tail
 Are you a member looking for a member looking for an eccentric, yet fashionable outfit? If so, the Rough Fang outfit is the one for you!
How To Get
[
]
How To Get Skull Mask
[
]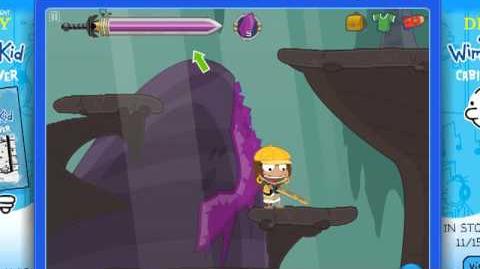 How To Get Hair, Shirt, and Pants
[
]
How To Get Tail
[
]
You can buy the tail from the Poptropica Store. It is in the Wolf Boy/Wolf Girl outfit.
How To Get The Twisted Thicket Island Medallion
[
]
The only way you can get the Twisted Thicket Island medallion is by beating Twisted Thicket Island. Here is how you can do so.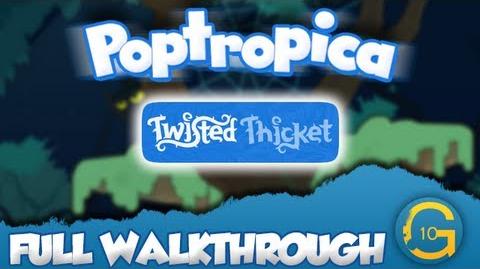 You are now Rough Fang!